New York is known for the Statue of Liberty, Broadway musicals, the best New York pizza–and the city where it can take hours of searching to find a parking spot. There is often high demand for street parking in Manhattan, particularly during rush hour, but there are a few neighborhoods with free or cheap parking if you know where to look. Here are some of the top Manhattan neighborhoods with a (mostly!) hassle-free parking experience:
Roosevelt Island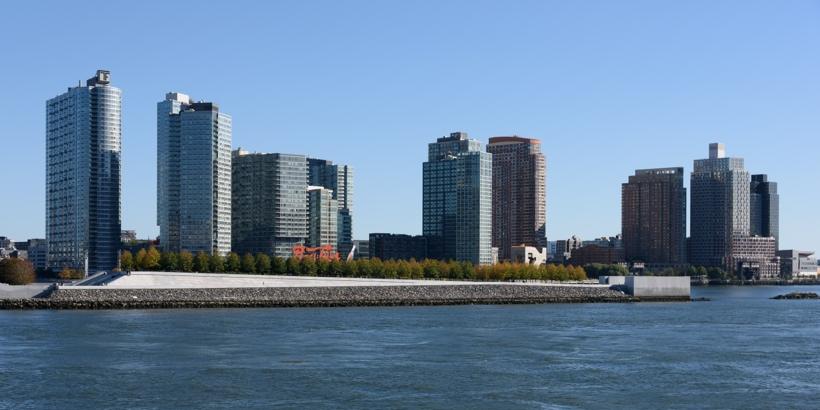 Did you know that Roosevelt Island has nearly 225 metered parking spaces, and parking garages that offer cheaper hourly parking than in Manhattan? It's true–combine that with the fact that the island is easily accessible by public transportation. Roosevelt Island also discourages car ownership for locals which frees up street parking space. 
Central Harlem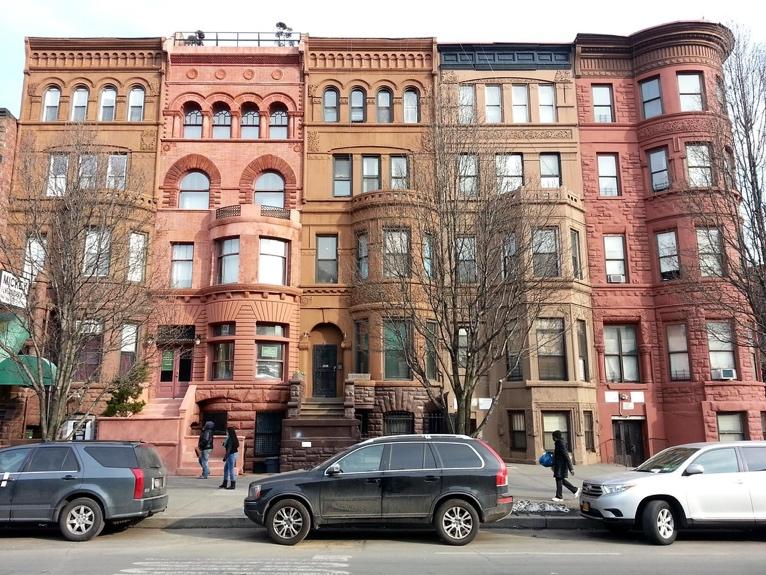 Central Harlem is a great option for finding numerous street parking spaces as well as parking garages. Parking costs, ranging from $2-5 for a couple of hours, is relatively easy due to the mix of good transit options and low car ownership rates (Localize.city). Metered street parking is available along most Harlem streets, including Harlem River Drive, Adam Clayton Powell Jr Drive, Frederick Douglas Boulevard, and others. Free street parking can be found in other areas, depending on time limits and parking restrictions.
Marble Hill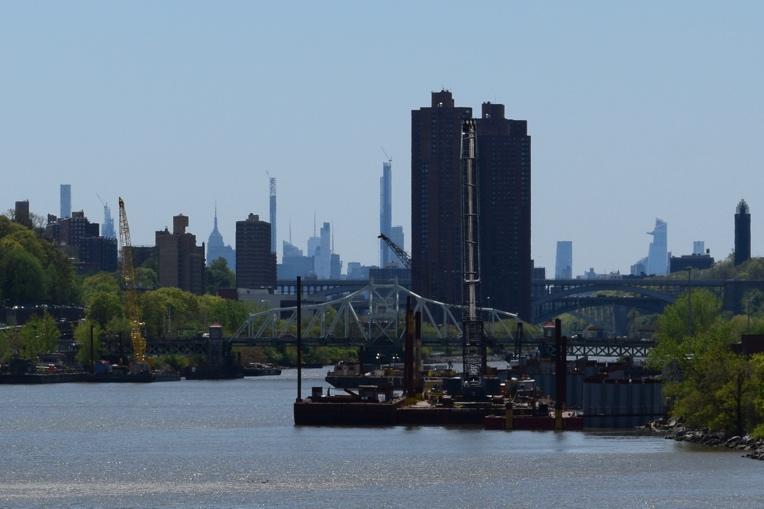 Located at the northernmost tip of Manhattan, Marble Hill is a residential neighborhood with lots of street parking spaces available. The best bet for finding a free spot is between mid-morning and noon, when commuters have left for the day. Visitors will find a spot more quickly on Van Corlear Place, Adrian Avenue, and West 228 Street, which offer free limited time parking (SpotAngels). 
Upper West Side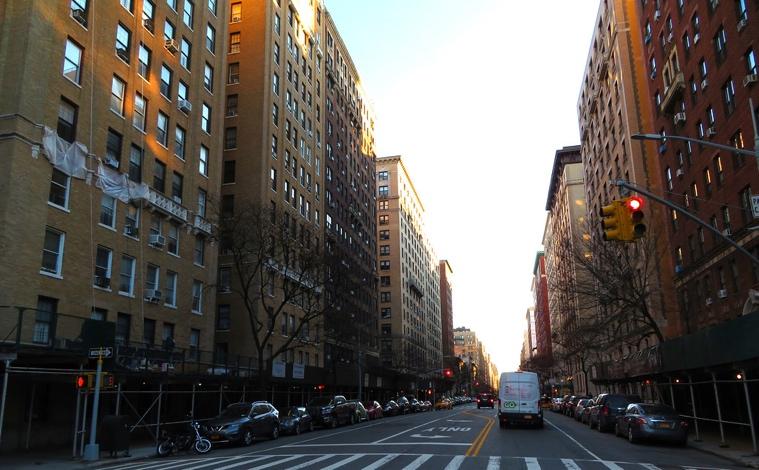 Although a residential neighborhood, the Upper West Side has ample street parking and often a few vacant spots for residents and folks visiting the area. Metered parking is limited, but free street parking is available on most streets between Central Park West and Riverside Park. 
Inwood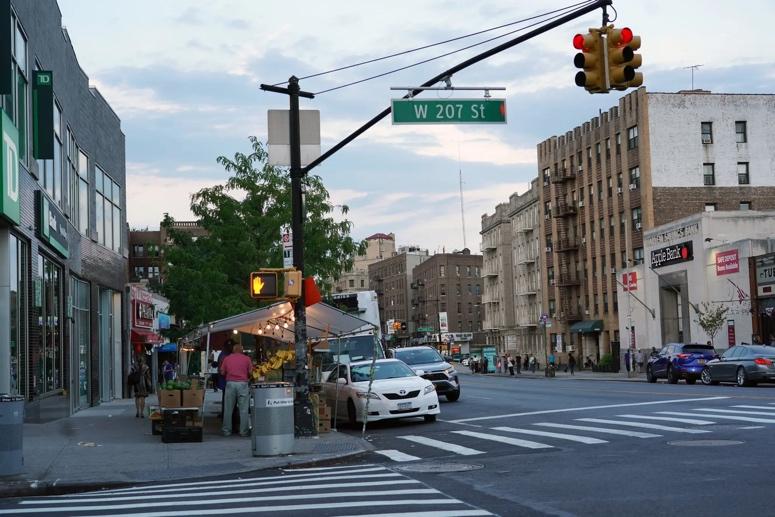 Inwood is located at the northern point of Manhattan. Since it's largely a residential area, with less prominent commercial activities, there are fewer parking issues than neighborhoods further south. Dyckman Street, Broadway and 207th Street all have meters so if you need to spend the day downtown, you can park and reach midtown Manhattan on the A train within half an hour.
Parking in New York can be a challenge, but with these useful parking tips and tricks, visitors are sure to find a spot in no time.