The New NYC Parking Experience
2022 is the year ParkNYC will change the parking experience of every New Yorker in the city.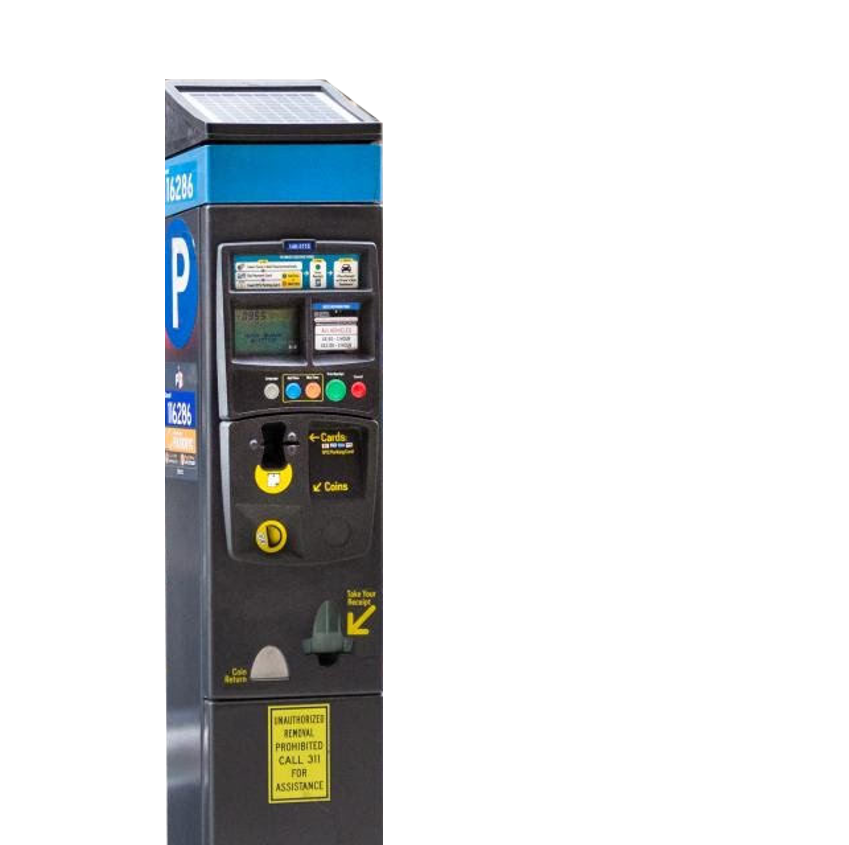 The New York City Department of Transportation's (NYC DOT) mission is to provide for the safe, efficient, and environmentally responsible movement of people and goods in the City of New York and to maintain and enhance the transportation infrastructure crucial to the economic vitality and quality of life of our primary customers, City residents.
Flowbird is a global parking solutions leader with over 50 years of experience designing and implementing parking systems for major cities. Flowbird takes special care to provide the best user experience to motorists, and is very focused on the security of the systems we deploy. Flowbird has deployed mobile parking applications in close to 1,000 locations across the globe.

Follow us on Twitter
and stay updated!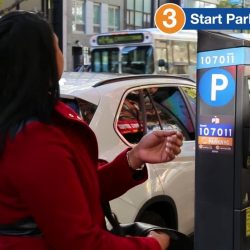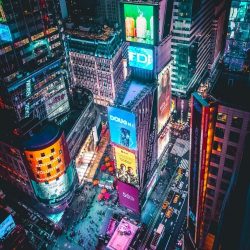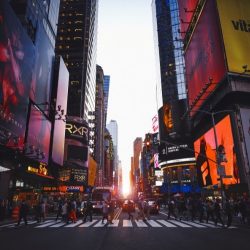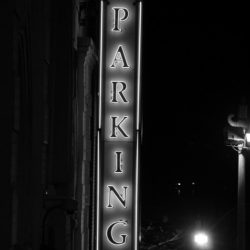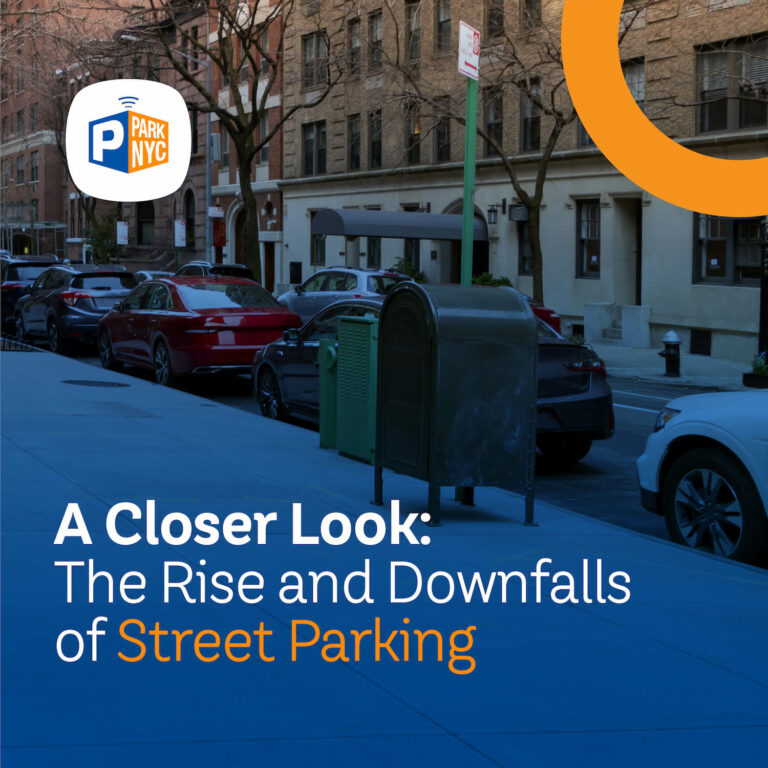 In New York City, street parking (and overnight parking in particular) hasn't always been as common as it is today – in fact, NYC used
CONTINUE READING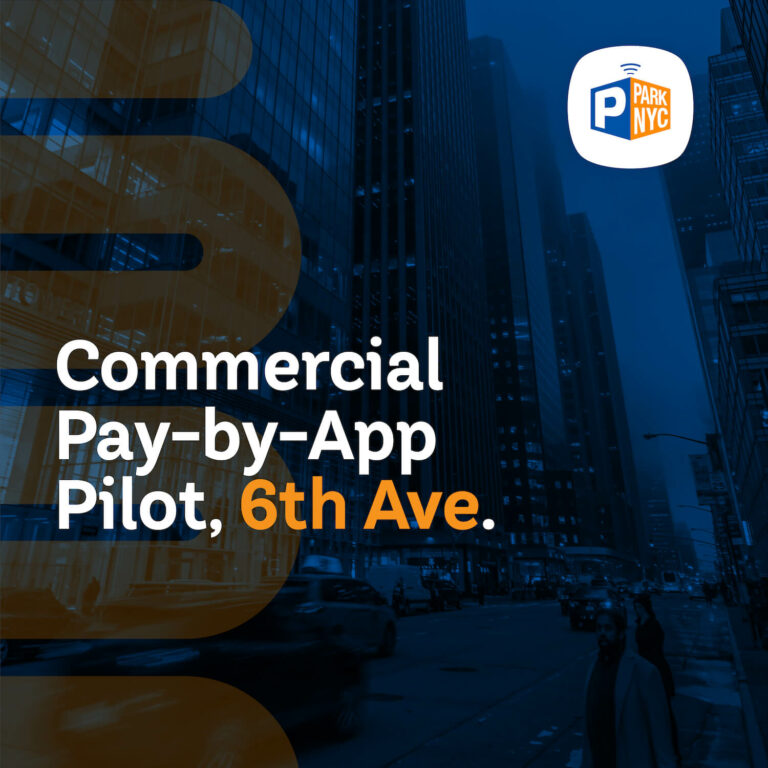 The New York City Department of Transportation (NYCDOT) will launch a Pay-By-App Only Pilot program on August 28th, 2023 on 6th Avenue between 14th Street
CONTINUE READING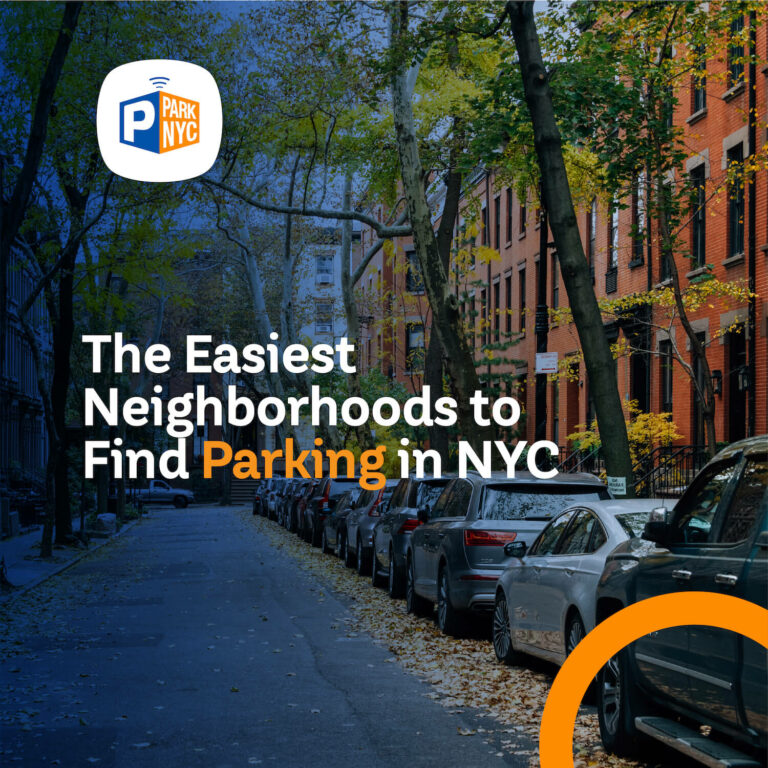 New York is known for the Statue of Liberty, Broadway musicals, the best New York pizza–and the city where it can take hours of searching
CONTINUE READING