The new ParkNYC Experience.
Pay In A New York Minute.
A better way to
pay for parking in
new york city
ParkNYC is here to help make your life easier by providing the new and convenient way to pay for parking. Skip the meter and the wait, the new ParkNYC app lets you do it all from the convenience of your mobile device in just a few taps of the screen.
01

Create Your Account

Download the app
Enter your phone number or email
Create a password
Enter your license plate information
Set notifications - by app, e-mail or text

02

Find your parking spot!

Find the perfect spot near you.
Select your amount of time.

03

Pay for your parking spot

Confirm your information and pay.
Your are all set! now on to your destination.
ParkNYC. Pay In
A New York Minute.
ParkNYC.
Pay In A New York Minute.
New Mobile
Payment App
For Parking!
No need to shuffle for coins or cards. Pay quickly and easily by phone.
Know when your parking is about to expire and extend time remotely up to allowable duration for this zone.
Pay for parking from the car, sidewalk, or anywhere – no receipt on the dash needed.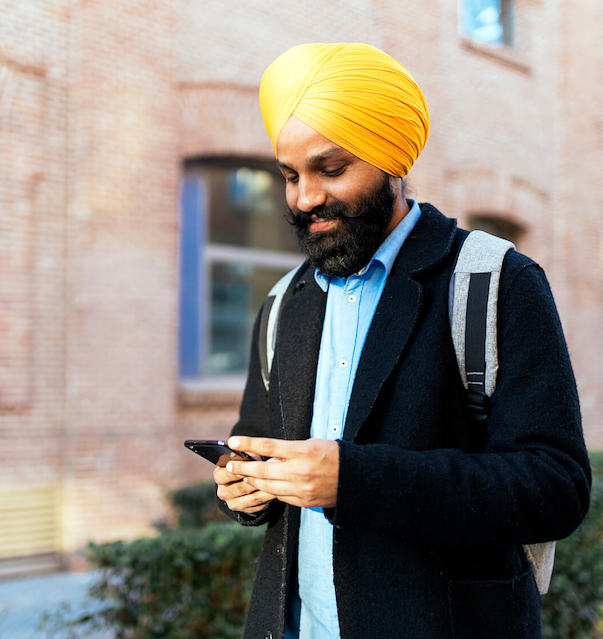 Enjoy The Benefits Of Using ParkNYC
Pay for parking using your phone without having to go to a meter. Just look out for your Zone Number.
No need to carry coins or a credit card to pay for parking
Receive mobile alerts prior to your time expiring
Extend your parking time remotely up to maximum time allowed
Track your parking activity and sessions
We Keep Your
Personal Info Safe
All city agencies and services that accept credit card payments are required by the credit card industry to be certified for compliance for standards of security. This certification is known as PCI certification (Payment Card Industry). 
The ParkNYC program is committed to protecting customer information. Your financial transactions are encrypted and your information is handled as specified by PCI rules and regulations.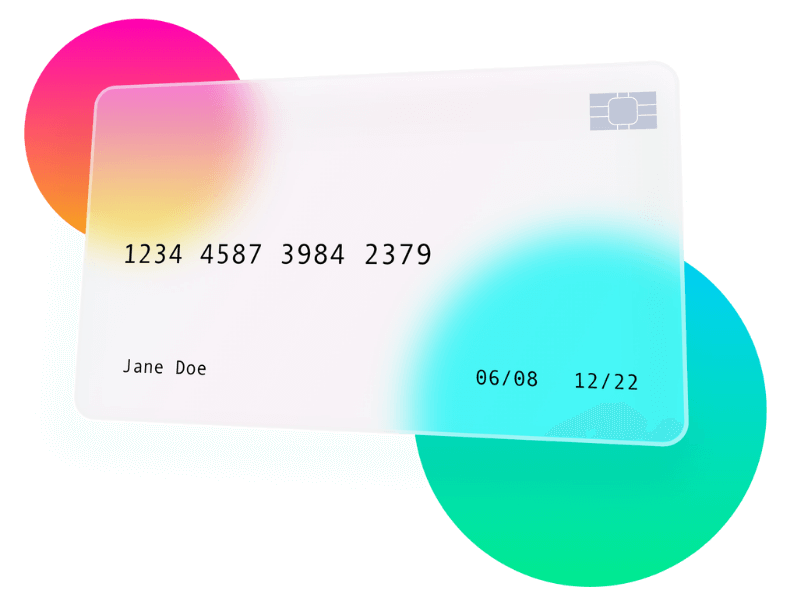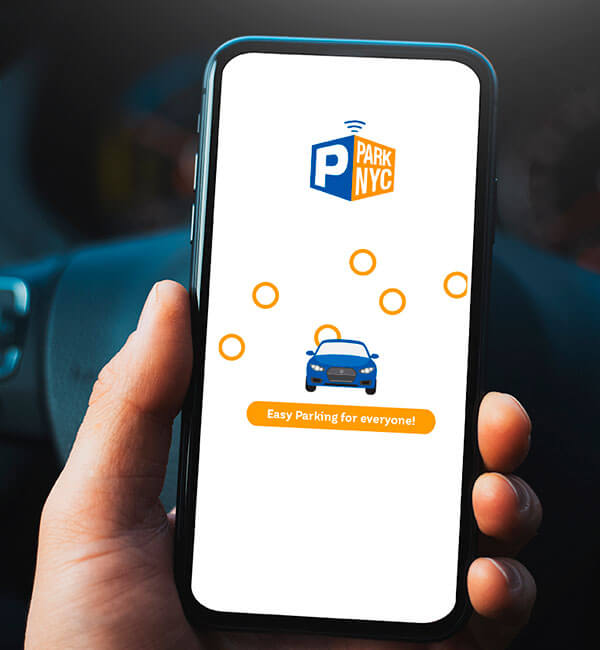 ParkNYC is for all devices!
Download the ParkNYC app from the App Store or Google Play.
Use your desktop, tablet, or mobile browser to access parknyc.org with the same functionality as the app.
Don't have a smartphone? Sign-up on parknyc.org, then use your phone to pay for parking sessions by calling 1-844-442-0700 and using Interactive Voice Response.
ParkNYC is available wherever there is metered parking in New York City.
Be sure to look for the ParkNYC zone numbers on Muni-Meter decals and signs at the end of each block.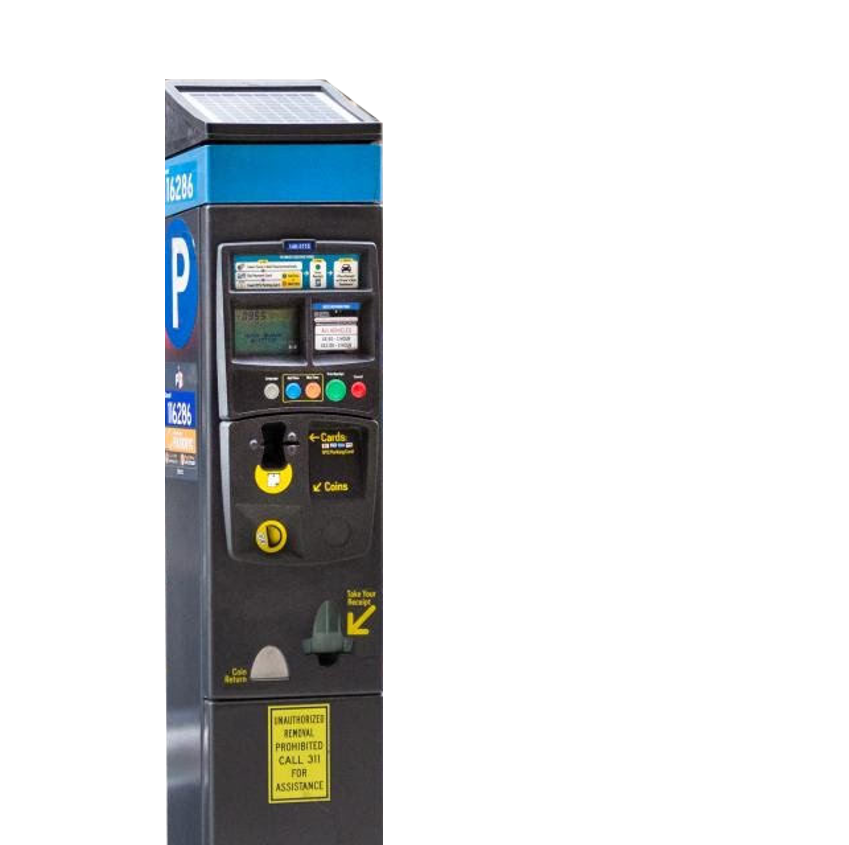 Got a question? Want to know more about how to use ParkNYC's new and convenient parking experience?
You pay for parking transactions by either credit or debit card. 
Transactions completed using an individual credit/debit card will show up on your card statements as individual line items and will be deducted from your account once the parking session is completed.
Your parking history is saved and can be accessed in two ways. To get a receipt of the parking session from the app, go to My Sessions, select Past Activity and you review your parking history. You can view the details, send an email, or obtain a PDF. You can also access your account history by logging in from parknyc.org. Preferences for notification of individual transactions can be accessed in the app by going to my account, preferences and choosing your preference for parking session notification.
Yes. Your app is set up under a common log-in and password. Up to five vehicles may be registered under a single passenger account. Commercial accounts allow for larger numbers of license plates.
Follow us on Twitter
and stay updated!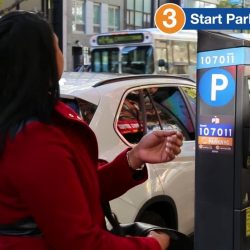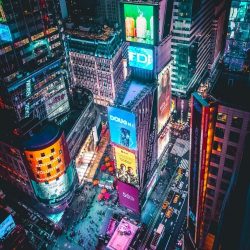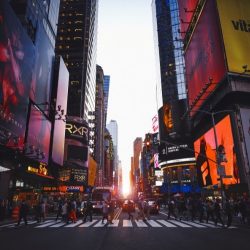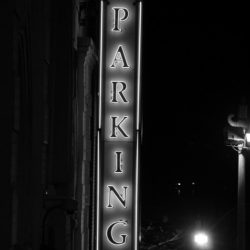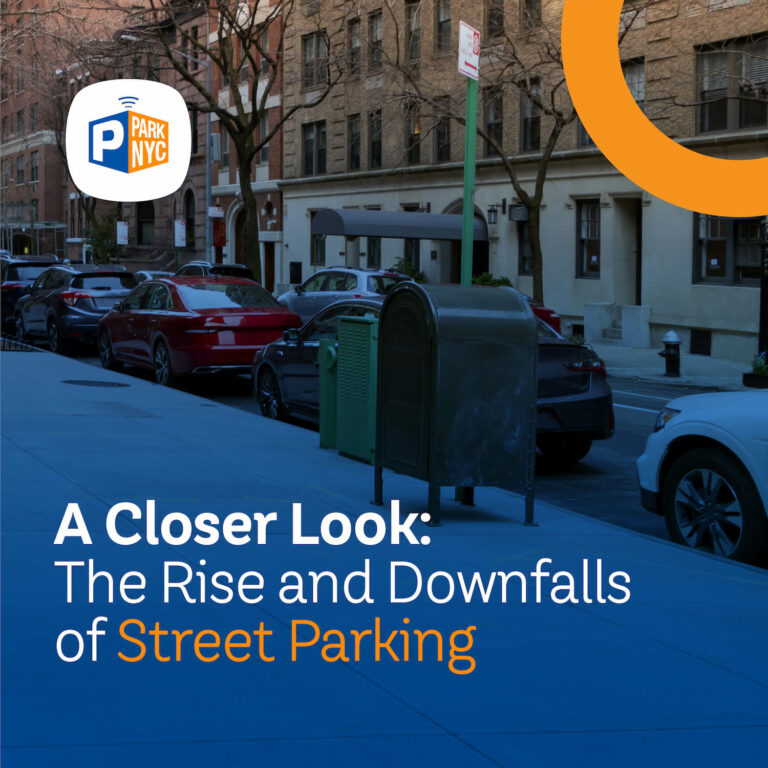 In New York City, street parking (and overnight parking in particular) hasn't always been as common as it is today – in fact, NYC used
CONTINUE READING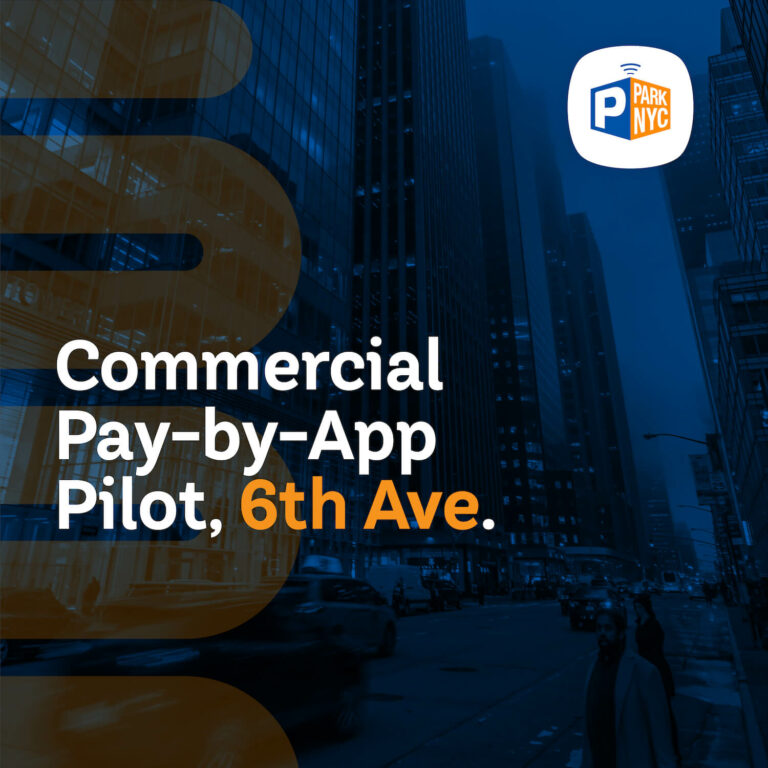 The New York City Department of Transportation (NYCDOT) will launch a Pay-By-App Only Pilot program on August 28th, 2023 on 6th Avenue between 14th Street
CONTINUE READING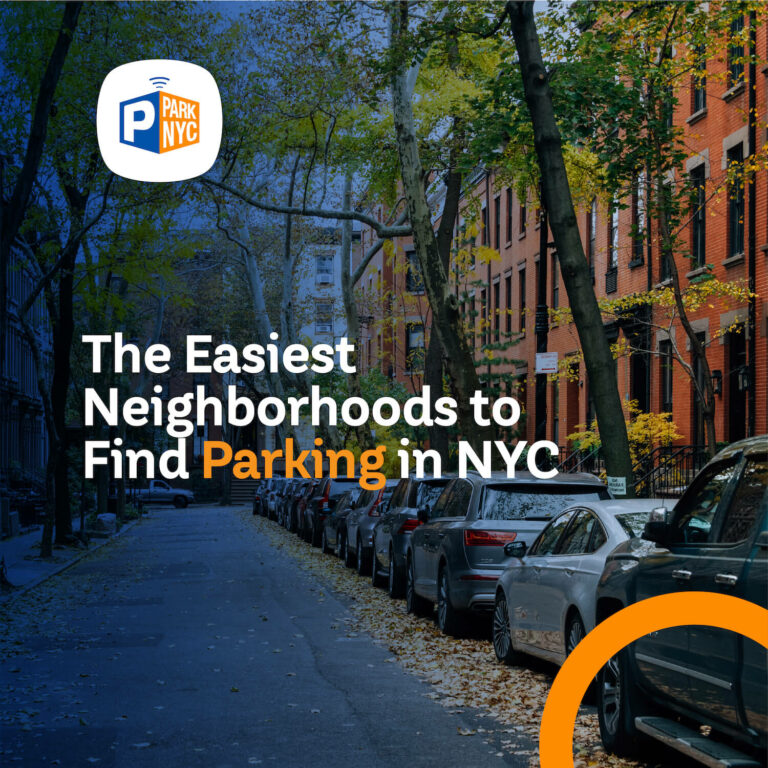 New York is known for the Statue of Liberty, Broadway musicals, the best New York pizza–and the city where it can take hours of searching
CONTINUE READING