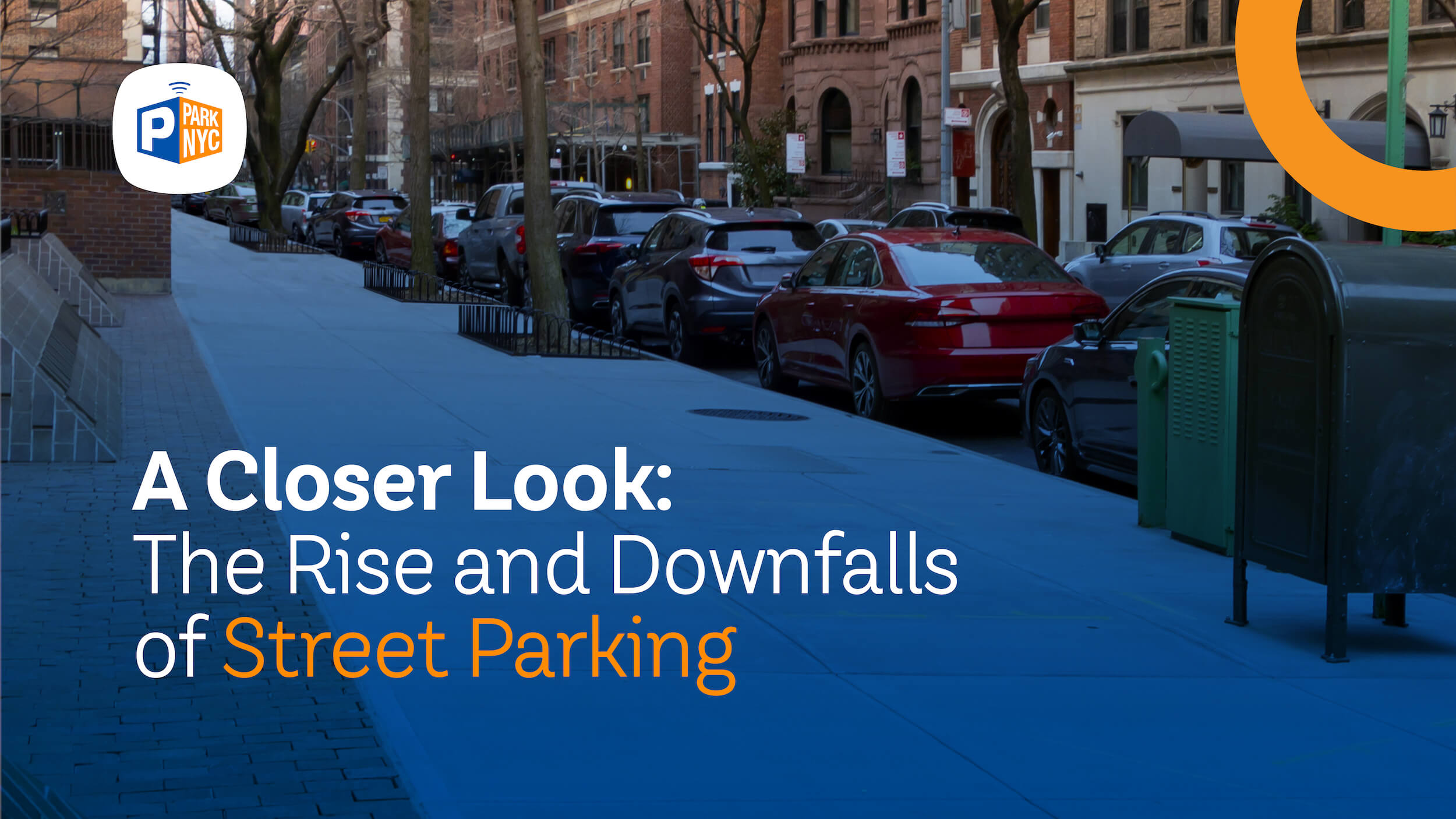 A Closer Look: The Rise and Downfalls of Street Parking
In New York City, street parking (and overnight parking in particular) hasn't always been as common as it is today – in fact, NYC used to be geared more towards movement and pedestrians. Bans on permanent parking were in effect as early as the 1800s, and today, it is still illegal to park a car in the same spot for more than seven days in a row.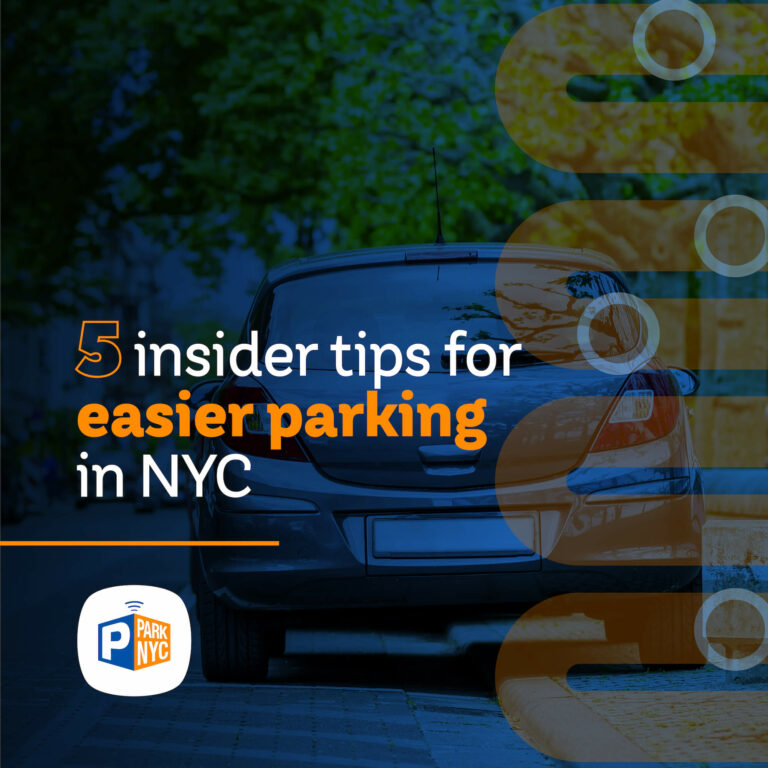 New York City is renowned for having the most efficient public transportation system in America. The city's subway and bus networks, iconic yellow cabs, and even romantic carriages along Central Park provide endless options for navigating the city. While locals may find public transportation sufficient for their needs, visitors from outside the tristate area or those relocating to the city may not be as familiar with the system. However, fear not, as finding parking in the city is not as difficult as one might assume.  Here are some insider tips to help you navigate the city like a local and how to find both free and paid parking options. For on-street parking, remember the Alternate Parking Schedule. It's important to be aware of New York City's parking regulations. Although it may not be readily apparent, the city's streets are regularly cleaned, which means that if you plan on parking on the street, you'll need to move your car to the alternate side. Fortunately, this is only required for a 90-minute period. To ensure that you don't get caught out, it's essential to check the New York City Alternate Parking Schedule for the exact times and dates that apply to your
Read More!