Even though it's been raining lately, summer is not yet over! Whether you're a local New Yorker or planning a visit to the city this weekend, we've curated a list of activities and places to spend quality time with your family this summer. 
Take a Stroll on the High Line
Enjoy a leisurely walk along the High Line, soaking in the breathtaking views of the city skyline. Sip coffee or bubble tea as you explore the unique public art installations and beautifully curated horticulture. Make sure to visit Chelsea Market nearby for a delicious bite when hunger strikes.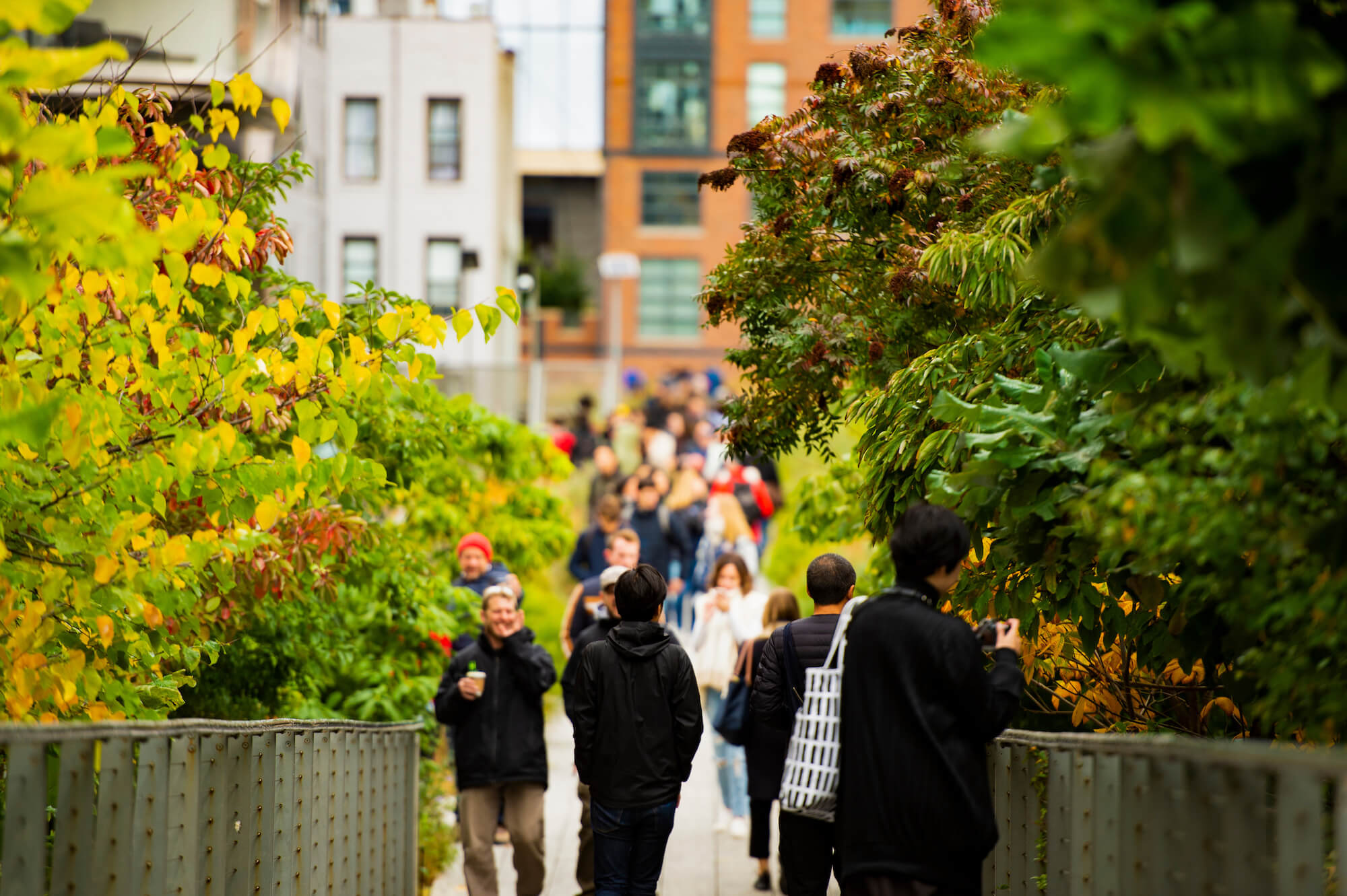 Family Fun in Brooklyn
Head over to the charming neighborhood of Dumbo, where you'll find many family-friendly activities. Explore Brooklyn Bridge Park, where you can play a game of Frisbee, go biking, roller skating, or ride on the iconic Jane's Carousel. If you're up for an adventure, try kayaking at the park while enjoying stunning New York City skyline views. Don't worry about bringing food—Time Out Market has you covered with its diverse culinary offerings.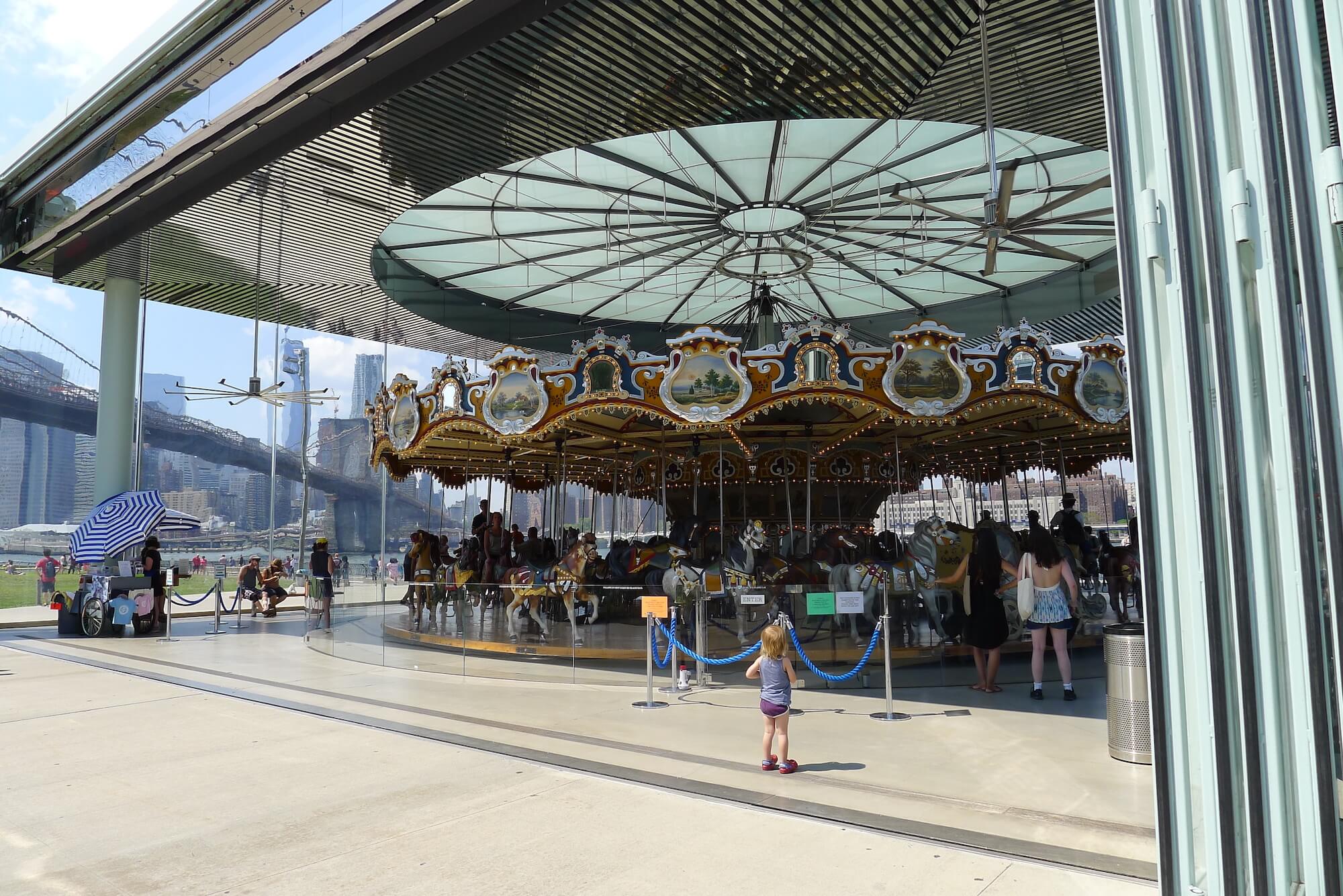 Learn Something New Together
Create lasting memories by learning something new. Sign up for a cooking class at Sur La Table, where you can master new culinary skills together. Alternatively, explore your artistic side by taking art lessons at The Art Studio NY. These hands-on experiences will be enjoyable and deepen the bond between the family.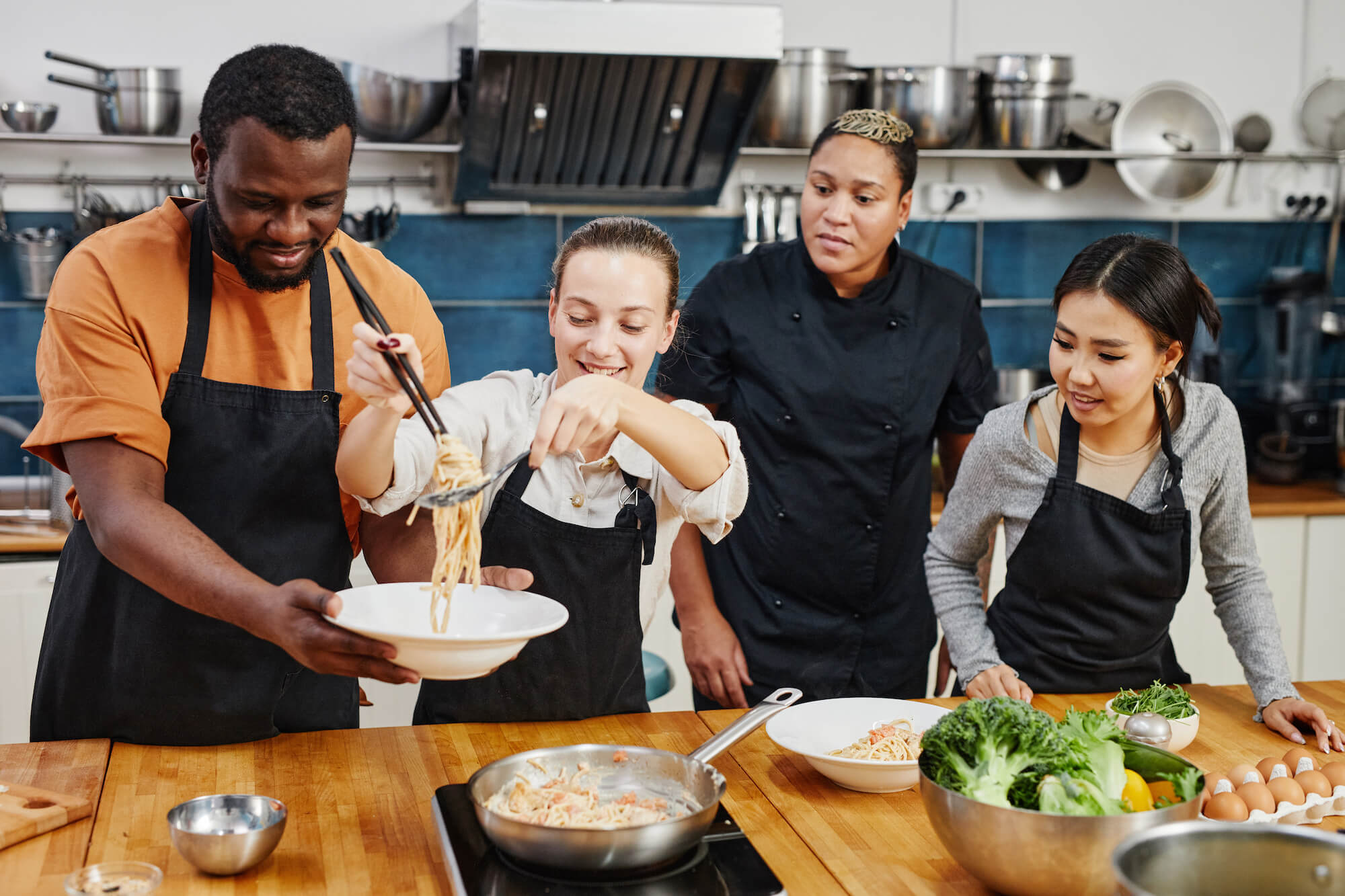 Drop by the newly opened Gilder Center at the AMNH
After a few years in construction, the Richard Gilder Center for Science, Education, and Innovation opens its doors to the public. This architectural marvel was conceived by Studio Gang and nestled within the historic American Museum of Natural History in bustling New York City. Be drawn into a mesmerizing world where holographic dinosaurs roam freely and distant galaxies beckon, all awaiting your exploration. Walk through lush, interactive rainforests, feel the heat, hear the sounds of creatures, and become one with nature. The Time Machine Theater transports you to pivotal moments of history, where the past unfolds and future visions come alive. With endless excitement and boundless curiosity, the Gilder Center ignites the love of learning for young and old alike, making it a place where families can share laughter, wonder, and the joy of discovery.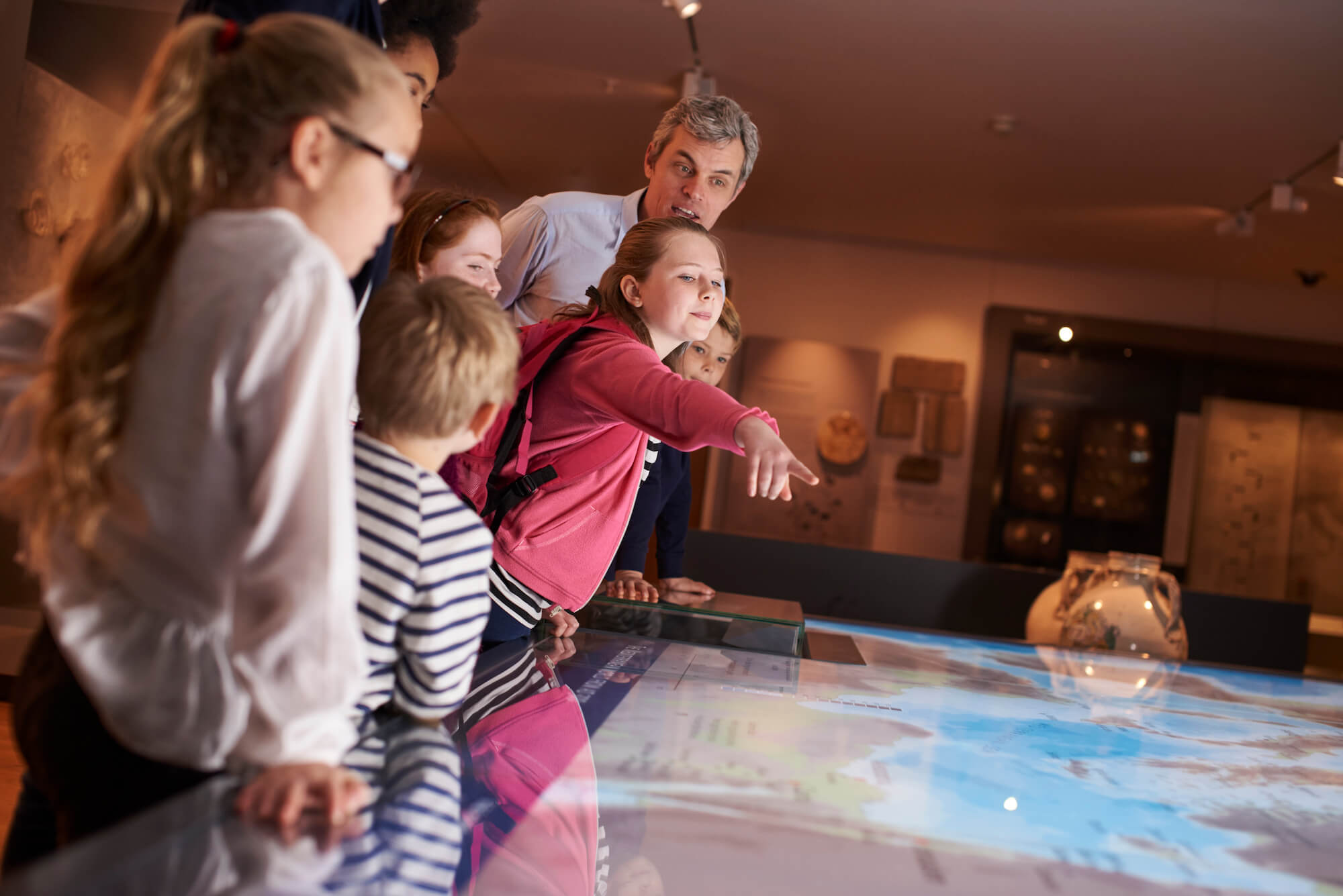 Whatever activity you choose, the most important aspect of spending time with the family is simply cherishing the opportunity to bond and create memories. Make your day in New York City an unforgettable experience for the family.