Follow us on Twitter
and stay updated!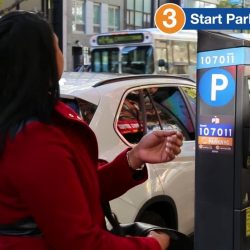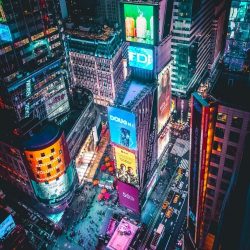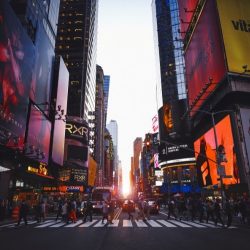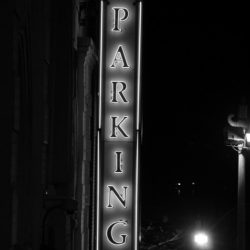 Here we will include a summarized content of the most recent blog posts from PR releases or content retrieved from the actual DOT site.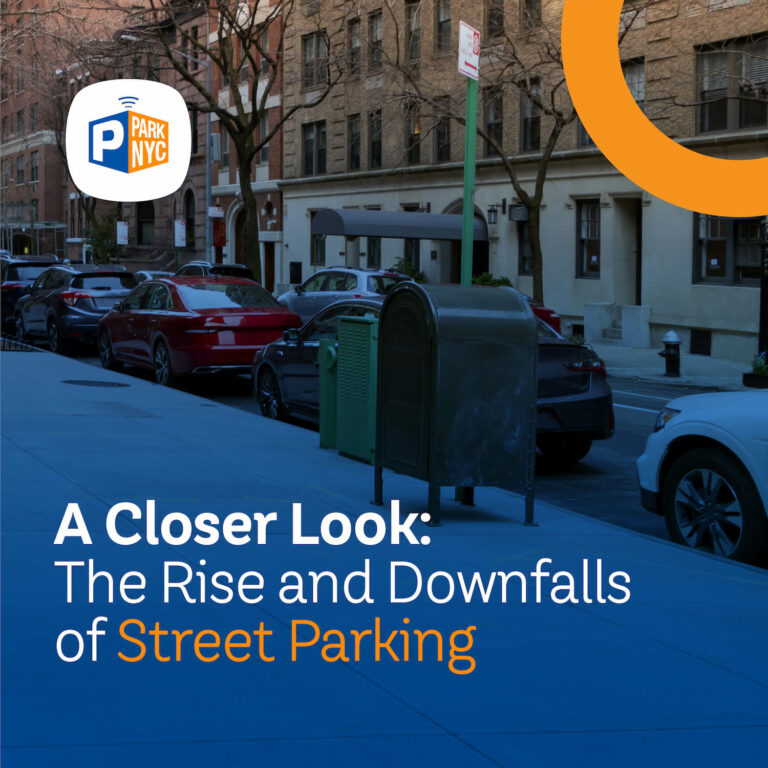 In New York City, street parking (and overnight parking in particular) hasn't always been as common as it is today – in fact, NYC used
Read more!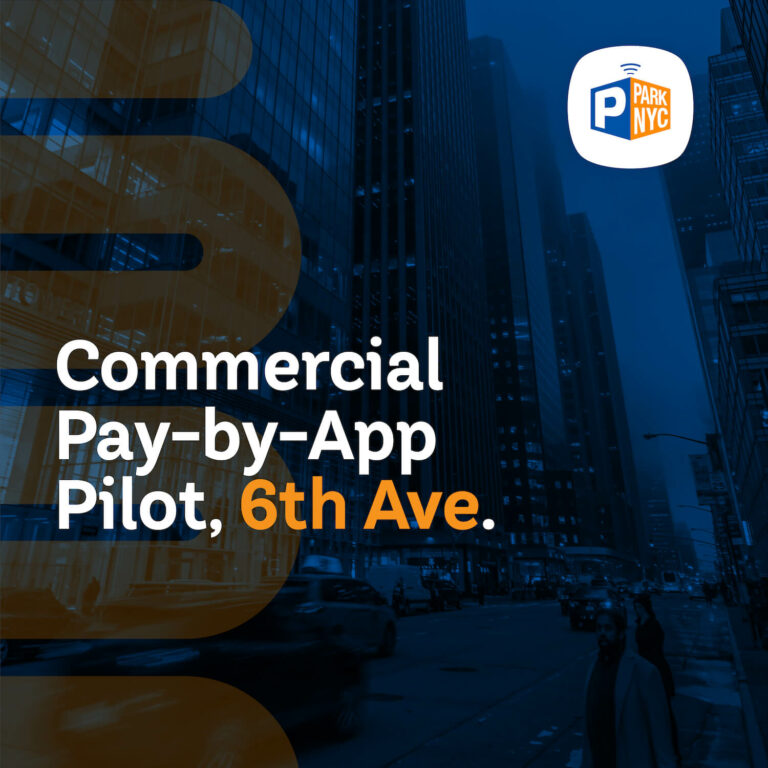 The New York City Department of Transportation (NYCDOT) will launch a Pay-By-App Only Pilot program on August 28th, 2023 on 6th Avenue between 14th Street
Read more!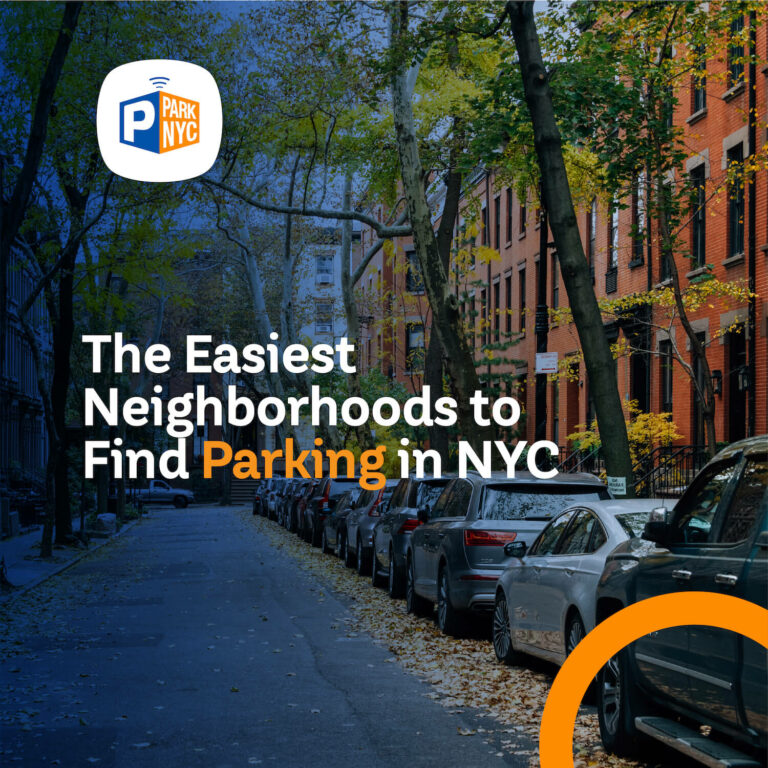 New York is known for the Statue of Liberty, Broadway musicals, the best New York pizza–and the city where it can take hours of searching
Read more!